At the beginning of this year, we decided to visit Kevin's home town Taiwan in April. The original plan was to travel all over Taiwan while we were there. It will be my first time there, and I've wanted to visit Taiwan since forever! I brought few travel books on Taiwan, did a lot of research, places to visit, and made a list of all the food I wanted to eat! it will be heaven for me as Taiwan has heaps of vegetarian food.
Well, things didn't really go as planned because he proposed 2 weeks before our trip, nothing fancy, he just asked if I wanted to get hitched while we were in Taiwan over dinner one night, of course I said YES.
The boyfriend of 7 years became The husband on 11 April 2010.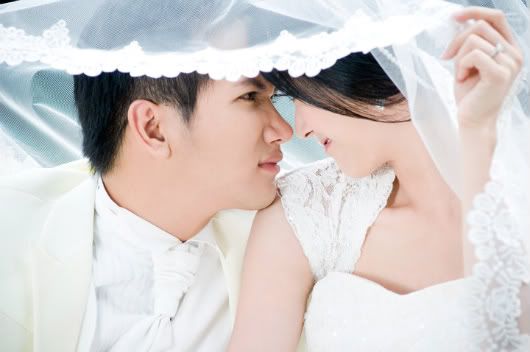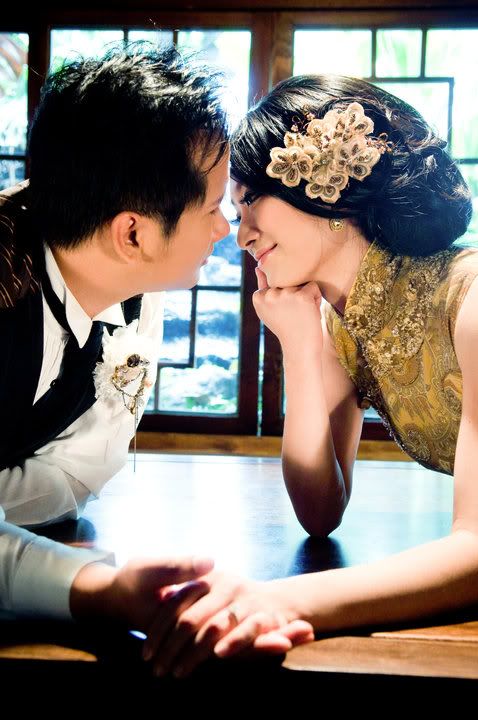 To see the rest of the photos, click
here
.