And so we had our honeymoon in Taiwan, didn't get to go to all the places I wanted to visit cause we only had about 2 weeks left after the wedding. Not to worry, cause I know I will be back!
Taiwan is a great place, I loved everything about it. The beautiful scenery, the culture, the shopping! everything was so cheap, especially the Aussie dollars were pretty strong (AU$1 for NTW$29). The food. OMG, the food is great! I want to live there permanently just for the food. And the people are super nice, they are so friendly, and they go out of their way to help you. Oh, did I mention the food?!
OK, I'm gonna let the pictures do the talking...
@Taipei 101 Building, and view of the Taipei city from the top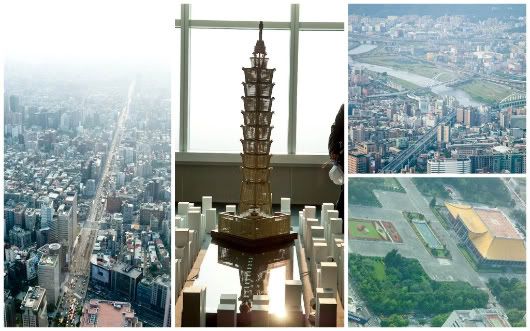 Inside 101 building, with the tuned mass damper. Interesting stuff. Read about it
here
.
The National Palace Museum, not as fascinating as the one in Beijing, after all its not the real Palace, but the Taiwanese does have heaps of treasures in there.
The Sun Zhong Shan Memorial Hall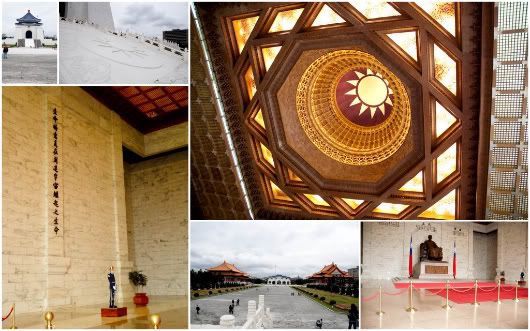 Inside the Memorial Hall. Look! there's Sun Zhong Shan sitting at his desk, hard at work.
The streets of Taiwan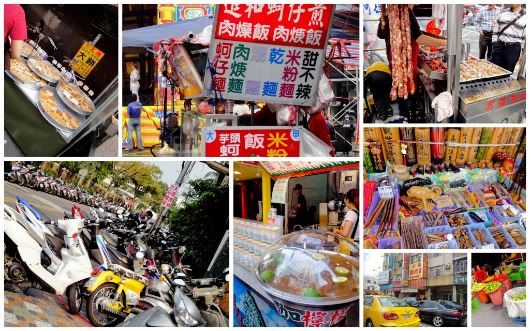 The FOOD!!!!!!
So many authentic Taiwanese dishes and all vegetarian, we ate so much! including the famous (soy) beef noodle soup, the salt and pepper (soy) chicken nuggets, I didn't really like the (soy) oyster omelette though, apparently the sauce is suppose to be the best part, but I don't like gooey stuff. And of course I had to have some pearl milk tea from the Motherland of milk tea.
Yummo!
Endless choices of drinks at the grocery stores and 7/11. So many varieties I don't know which one to choose. And look at the jumbo sized Yakult!
The Beautiful Sun Moon Lake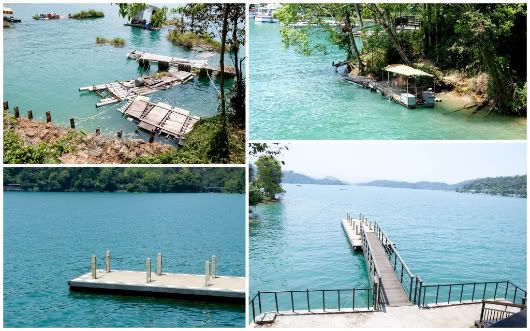 Panoramic view of the Sun Moon Lake

Us @ Sun Moon Lake
@Danshui, I like this place, its very relaxing.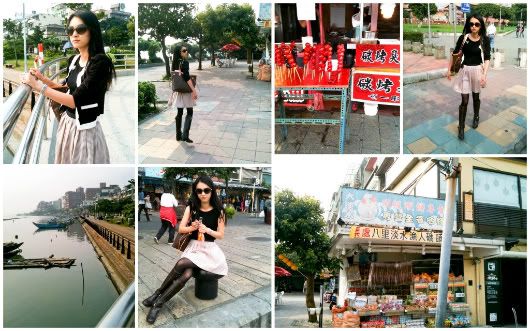 That's it for now, stay tuned for more!